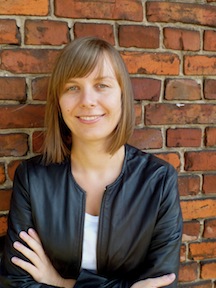 I am a researcher in contemporary European philosophy, working on the question of social transformation.
My first book, Theorizing Contemporary Anarchism. Solidarity, Mimesis and Radical Social Change (Bloomsbury, 2017), considers the concept of universality and social change in contemporary philosophy. More recently, I have turned to questions of politics and ecology and I focus on social transformation in light of climate change. My second monograph (in progress) deals with the question of how to think politics and nonhumans together.
I am currently affiliated with the department of Aesthetics and Culture at Aarhus University, Denmark.